Start 2023 with a Month of Memories Capture the Stories of Your Daily Life Tomorrow is New Year's...
Monarch Butterfly Endangered Help Make a Difference  The migratory monarch butterfly (Danaus...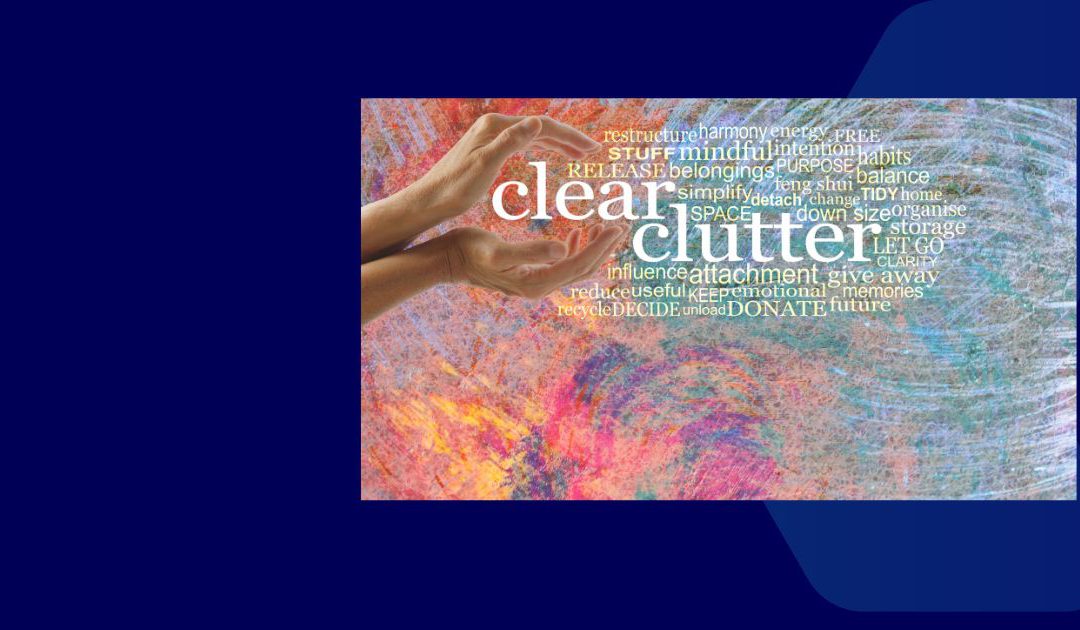 Change Your Mindset Give Yourself Permission It can often be difficult to get rid of our things, even when you are determined to reduce the amount of stuff.  Even when you have decided it is the right thing for you - and your family - and have gotten yourself psyched...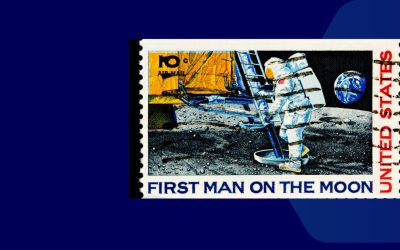 This Day in History July 20, 1969  - Neil Armstrong Walked on the Moon At 10:56 p.m. EDT, American astronaut Neil Armstrong, 240,000 miles from Earth, speaks these words to more than a billion people listening at home: "That's one small step for a man, one giant leap...