Monarch Butterfly Endangered Help Make a Difference  The migratory monarch butterfly (Danaus...
Change Your Mindset Give Yourself Permission It can often be difficult to get rid of our things,...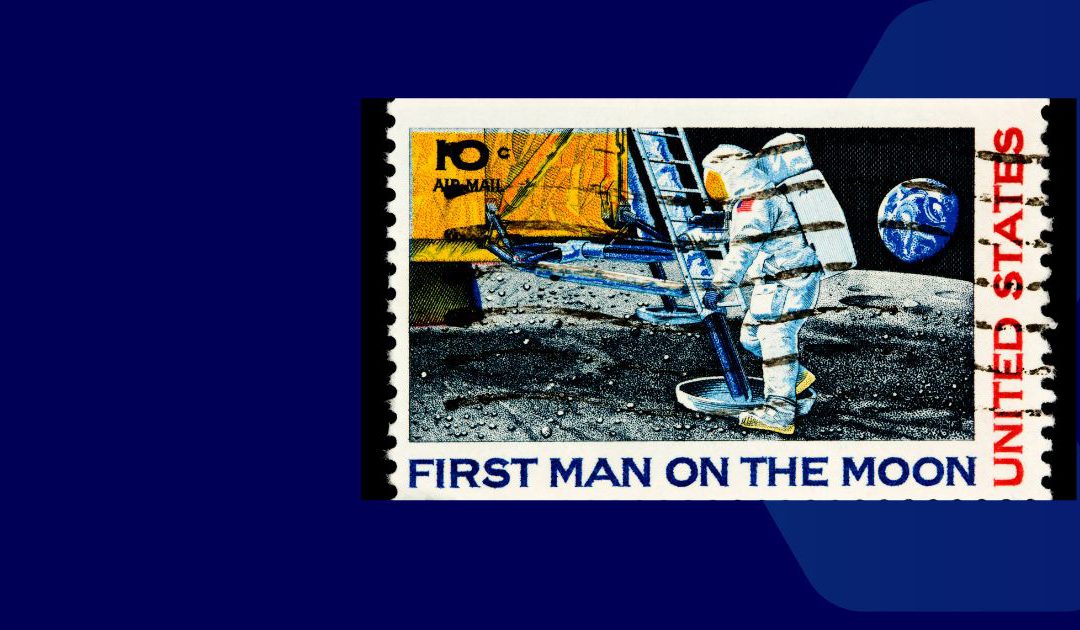 This Day in History July 20, 1969  - Neil Armstrong Walked on the Moon At 10:56 p.m. EDT, American astronaut Neil Armstrong, 240,000 miles from Earth, speaks these words to more than a billion people listening at home: "That's one small step for a man, one giant leap...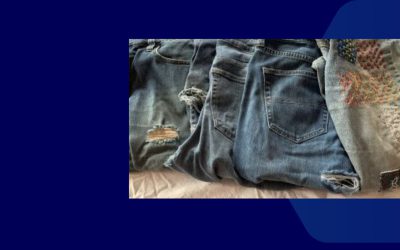 For the Love Of Stitching Mending is Practical - and Relaxing Until this year, I have never tried to make any of my own clothes (a fact that now seems astonishing to me but that is a post for another day).  However, I always was big on mending - and buying used. My...