This is a revised version of an article Mary Elizabeth originally wrote for the Eastern Shore...
Truth and Reconciliation September 30 Today is Canada's first National Day for Truth and...
Gratitude and Abundance A Powerful Connection When we acknowledge the abundance of good in our lives, we can not help but feel gratitude for our gifts. And when we express and embody gratitude, we open ourselves to greater opportunities for abundance. In the past...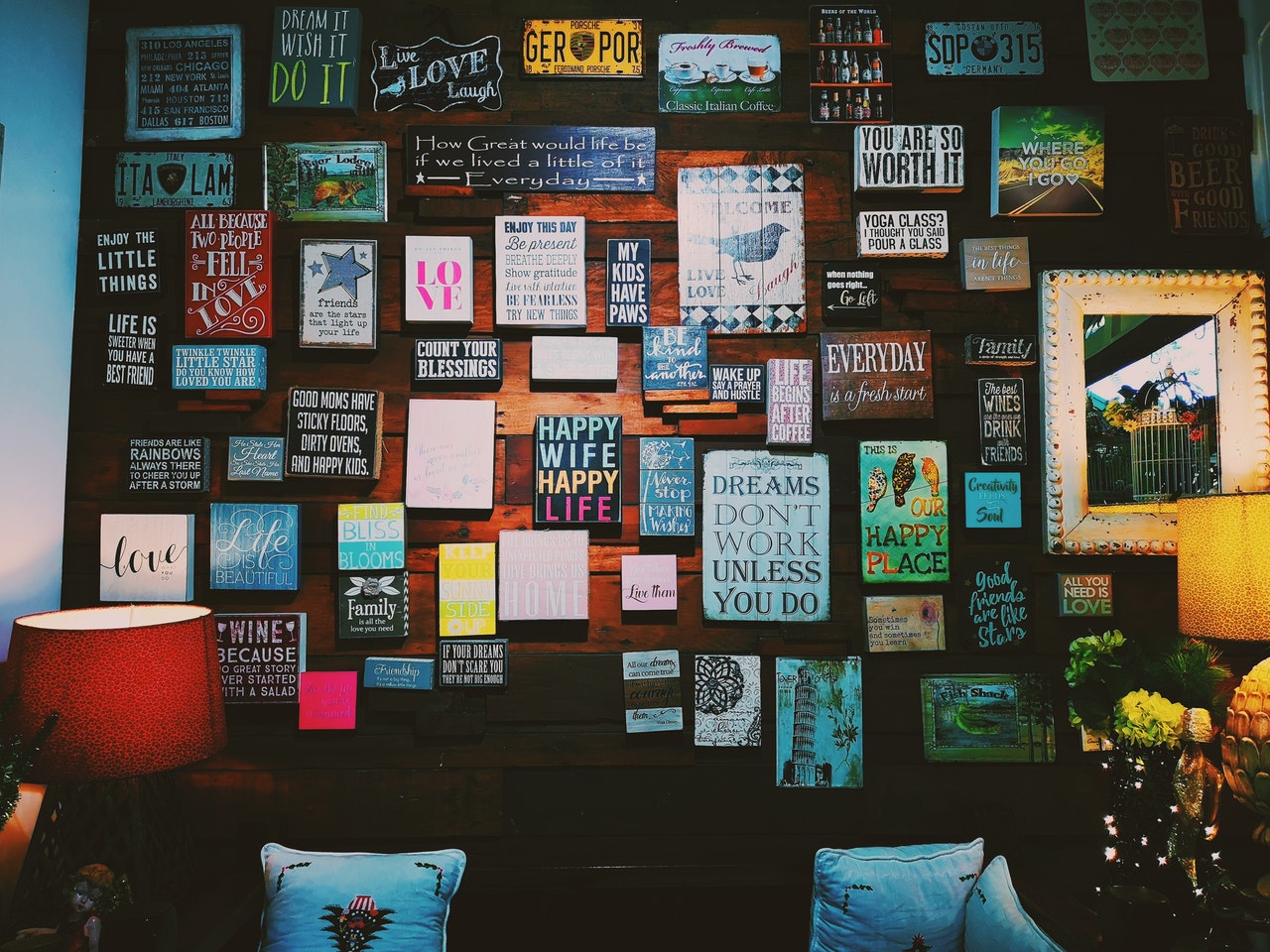 Positive Energy to Start the Week Sunday is a good day to look ahead to a week of intention.  Start strong with some words of motivation. Today: simple steps to bring change inspiration to use your strengths to make a difference the power of music to change your...