No Time for Creative Pursuits? Try doing it in 15-minute bites. Do you tend to let making and...
Hidden Treasure of Untold Photo stories Photographer Charles Daniels has been photographing famous...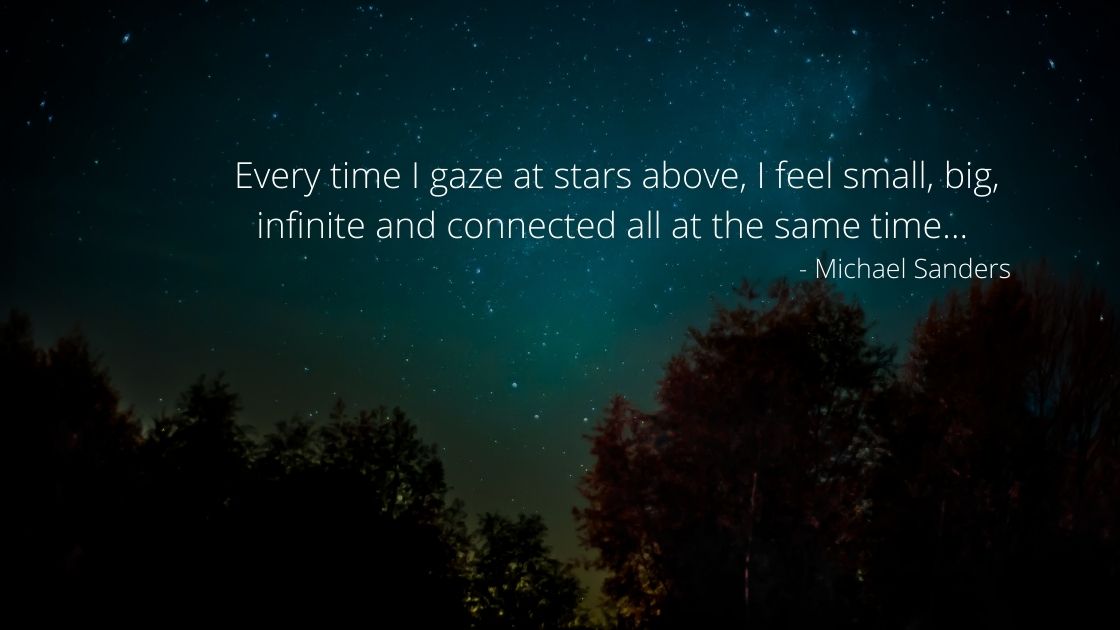 Exploring the Night Sky I strongly relate to the quote in the banner at the top of this page. "Every time I gaze at stars above, I feel small, big, infinite and connected all at the same time..." Stargazing is awe-inspiring and does, somehow, make you feel small and...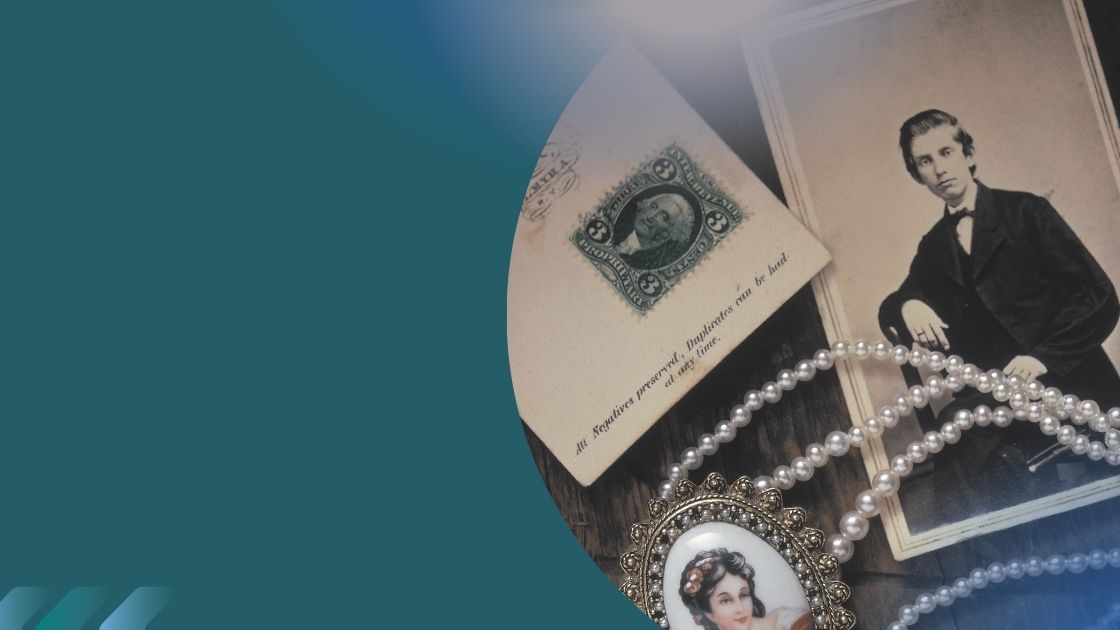 Post updated May 8, 2022 to add link to free new workbookOn Treasures that Prompt Memories Capture the Stories to Break the Hold of Things Keep the Stories is about capturing your memories, deciding what stories you want to tell and how you want to tell them. Often we...