World Gratitude Day Celebrated September 21 It was in 1965, at a Thanksgiving Day dinner in the...
Good News Sunday Your Sunday break from bad news with something to make to get singing,...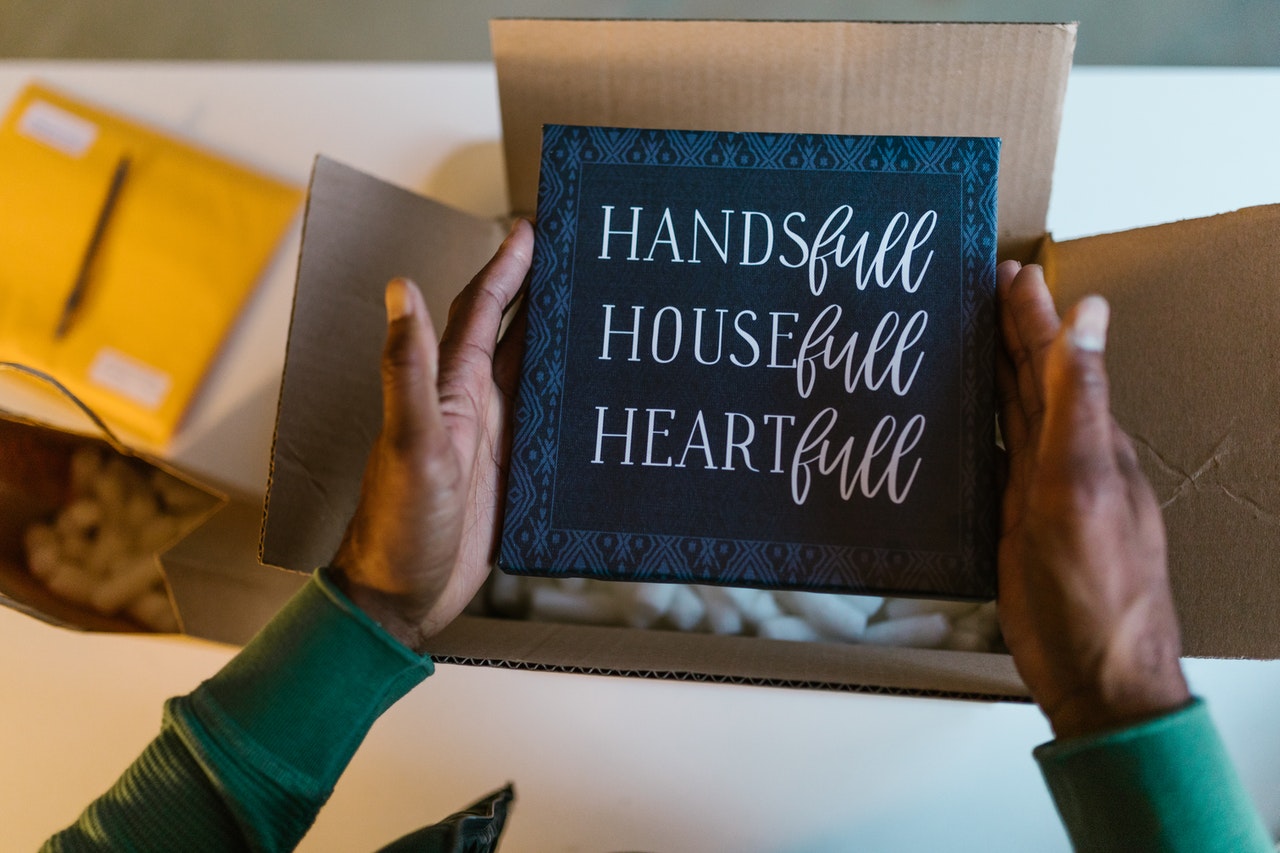 Focus on the Positive to  Change Your Mindset It is hard to maintain a positive outlook during times of uncertainty and a worldwide pandemic is pretty well the dictionary definition of uncertainty. It's easy to feel surrounded by doom and gloom when you're living in...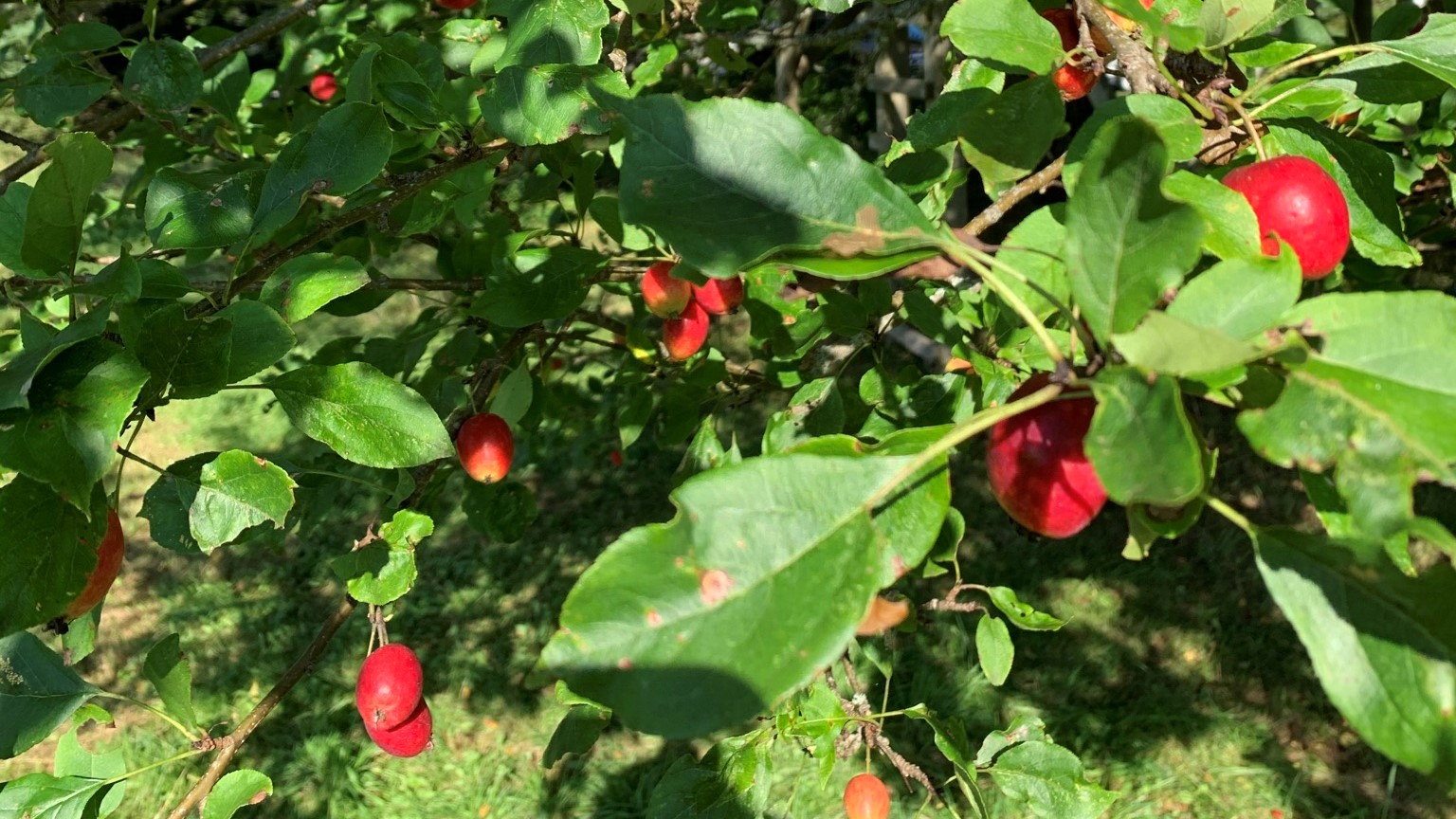 Cooking and Creativity I admit that I am not that fond of cooking and most of the time, my cooking is pretty basic.  My specialty is what we have left in the fridge. Luckily, my husband finds that cooking relaxes him and he is very talented cook and baker, skills that...