Cooking and Creativity I admit that I am not that fond of cooking and most of the time, my cooking...
Seeking Gardening Success In Pursuit of Solitude Gardening tends to be a pretty solitary...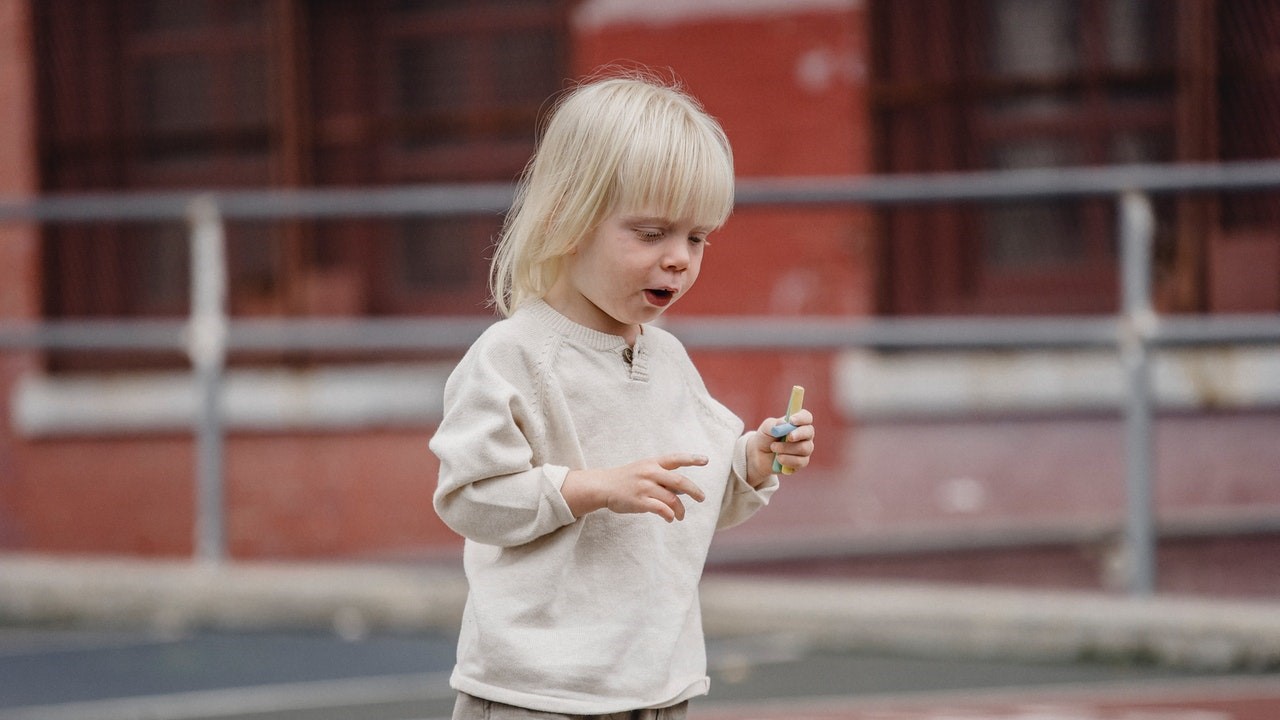 Breathe. Be Surprised. Find Enjoyment. Take the time to forget the stress of the world.  Look around and take note of the small details.  Be grateful for the beauty in your life.  The people you love and who love you.  Your natural surroundings.  A good book.  The...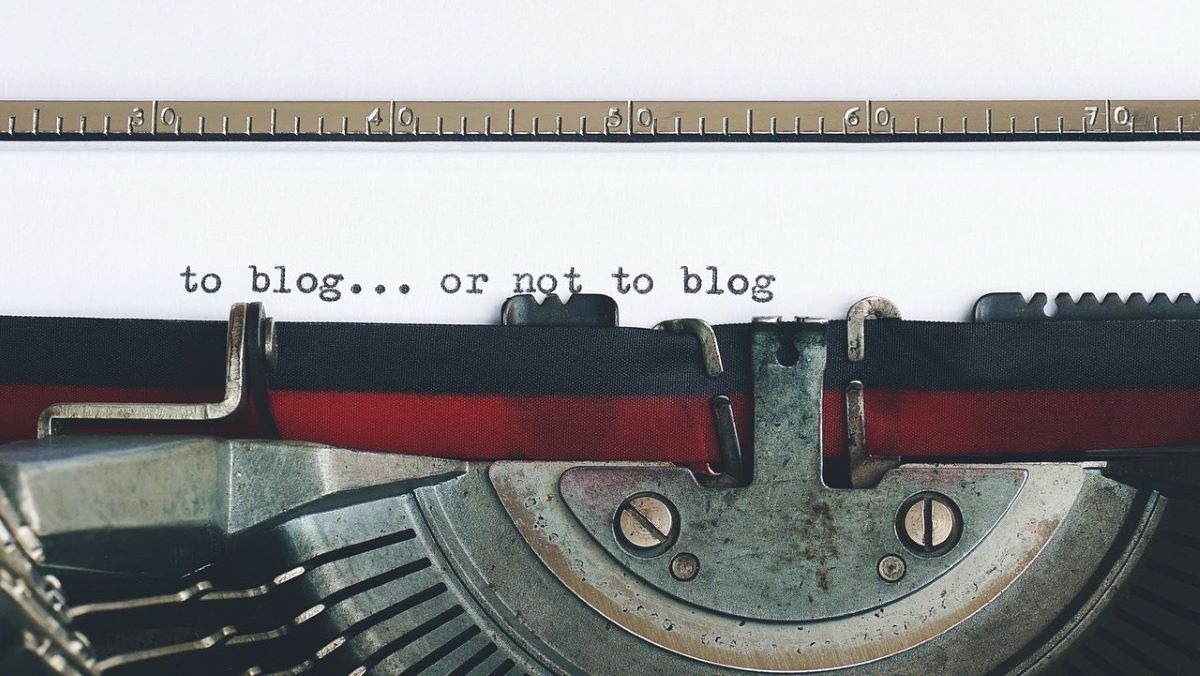 The Challenge This month, I participated in the Ultimate Blog Challenge to write a blog post for every day of the month and promote them on social media.  There is also a challenge to comment on and share posts of other participants.  The challenge is designed to make...