Meet Mary Elizabeth O'Toole
I am a keeper of stories – and a recovering 'collector' of things.
I have been on a quest for greater simplicity for years.   I rarely shop, definitely don't buy new but somehow, I accumulated too much stuff.  You know how it happens.  Belongings can expand to fill the space before long there are totes and shelves and boxes full from various moves and stages of life, from combining homes, from kids moving out and leaving stuff stored, from a range of creative pursuits, from parents' downsizing, from travel souvenirs and other collections, and from an astounding combination of other unidentified sources.
I used to have a hard time letting go of stuff for emotional reasons or because it was too good to throw out or might come in handy or could be used someday or I was holding it for someone else or might want it.  Sometimes I still have to fight that tendency.  However, I knew that I wanted to simplify my life and my space.
Through research, interviews and informal conversation, I found that one of the most common reasons that people have trouble letting go is the fear of loosing not just the things but the memories and history associated with the objects.  I discovered that there was a lack of resources that addressed both the minimizing AND the storytelling side of this challenge so I created a class.
I have started the blog in the past but put it aside because of other projects and commitments.  Early in 2020, I started to rebuild, updated or archived previous content and am adding more content fairly regularly.  I am continuing to add content, create resources and build community.
I am passionate about empowering people to find the confidence and tools to tell their stories.  As an educator, I have taught 1000s of people how to capture their personal histories and tell their stories.   I remember seeing the relief and satisfaction when they could tell the stories then be able to let go of the things without fearing losing the associated memories.  That is when I realized that I was on to something.  Now I help people going through life transition to eliminate the stress of clutter and untold stories by helping them capture memories and  release the stuff.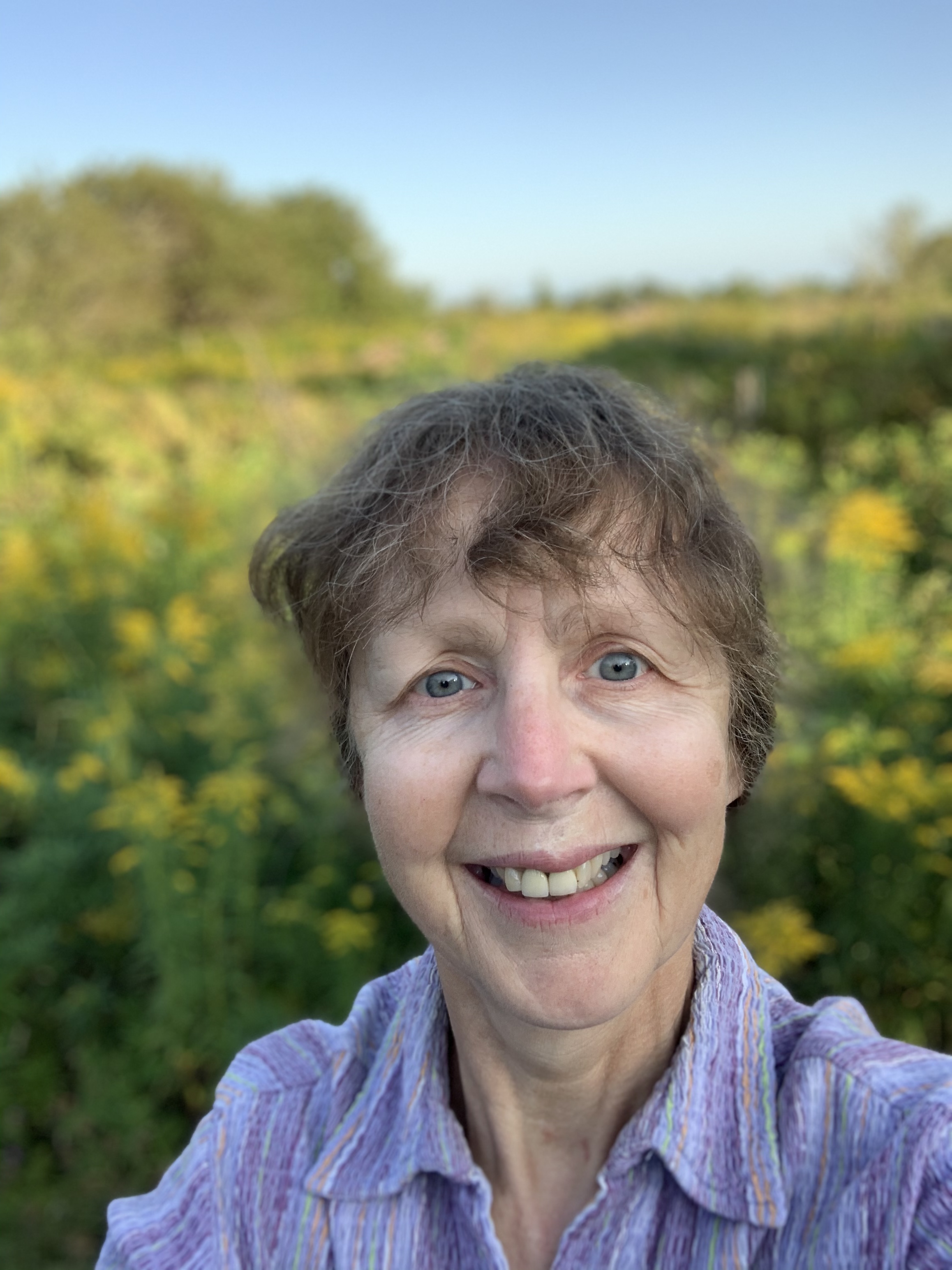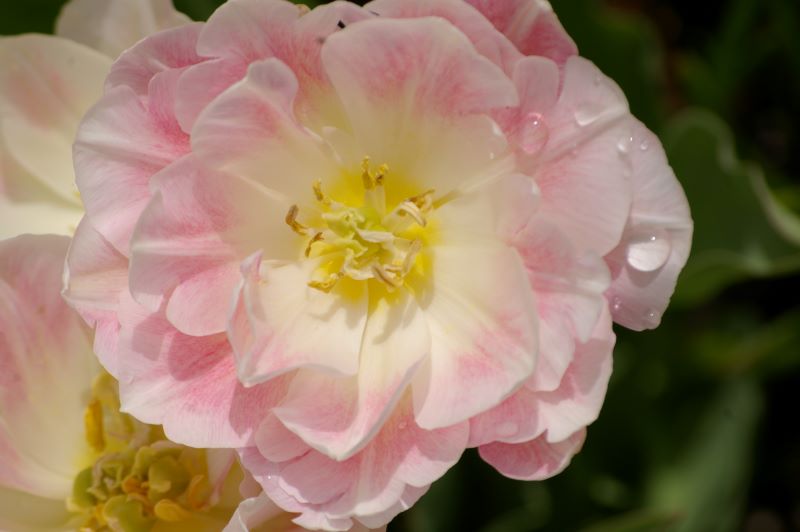 Services
More info coming soon.  Under development
Keep the Stories offers a four part challenge:
Identify / find / rediscover the events and people that you associate with your belongings.
Capture the details of the story and decide whether you want to explore it in more detail.  
Make a plan to use, display or release the object after you have recorded the essentials. 
Simplify / declutter / minimize by letting go things that do not bring you joy, peace or inspiration.
I will continue to add resources and tips for all stages of the challenge.  In the blog, I will reflect on  related topics but will also include some of my on stories and thoughts on things making the news.  In addition, I look forward to building community and sharing ways to change our relationship to stuff and become more mindful about creating a positive, comfortable space to learn, work, live and connect.  I am also developing new classes and services so do stay tuned.
Get in touch
If you are interested in classes, storytelling – or possible collaboration, I would love to connect with you.  Drop me a line through this form – and let's talk!