Best platform(s) for your message Th best platforms for you or your business depends on many...
I had a surprise visitor in my yard yesterday evening. I'm lucky to have lots of wildlife show up...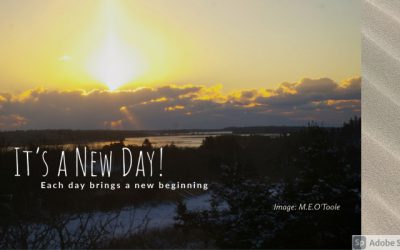 Make a Fresh Start Every day offers a fresh start, a new beginning, a clean slate. It is a welcoming thought especially is when today is not going too well. Sometimes on a difficult day, the temptation is to think "Tomorrow is a...